Public Notices
Important Public Information
Employment / Volunteer
Join Our Team
Burn Ban lifted – October 1, 2017
Chelan County – Open Burning for natural vegetation only outside of the city limits and urban growth areas.
For more information call the fire station at 509-682-4476
Chelan County Fire Hazard designation: Expired as of 09-30-2017
Washington State Department of Ecology 
Let us introduce ourselves
A few words about us
Chelan Fire and Rescue (Chelan County Fire Protection District 7) has been in existence since 1926. The agency is a Fire Protection District, organized under Title 52 of the Revised Code of Washington. Chelan Fire and Rescue's jurisdiction is located in Northeast Chelan County, covering 125 square miles around Lake Chelan and surrounding areas. These areas include: The City of Chelan, Chelan Falls, Union Valley, South Lake Shore, 25 Mile Creek, the north side of Lake Chelan from the City of Chelan to Manson, Chelan Airport, and Howard Flats up to the Chelan/Okanogan County line.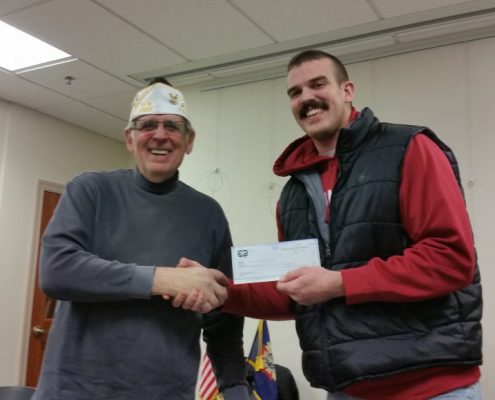 Firefighter Jake Hepper, presented VFW Commander Serafini a check…
http://chelan7.com/wp-content/uploads/2017/01/FF-Jake-presenting-check-to-VFW-1030x579.jpg
579
1030
sgchelan7
http://chelan7.com/wp-content/uploads/2016/10/logo.png
sgchelan7
2017-01-09 21:45:28
2017-01-09 21:45:39
DONATION TO VFW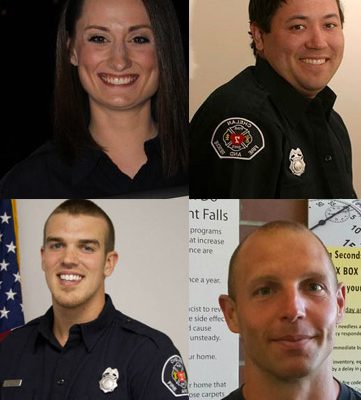 Congratualtions to Samantha Peterman and Taylor Rains in obtaining…
http://chelan7.com/wp-content/uploads/2016/11/blog-congrats.jpg
500
361
sgchelan7
http://chelan7.com/wp-content/uploads/2016/10/logo.png
sgchelan7
2016-11-04 20:25:55
2016-11-04 20:26:09
Congratulations are in order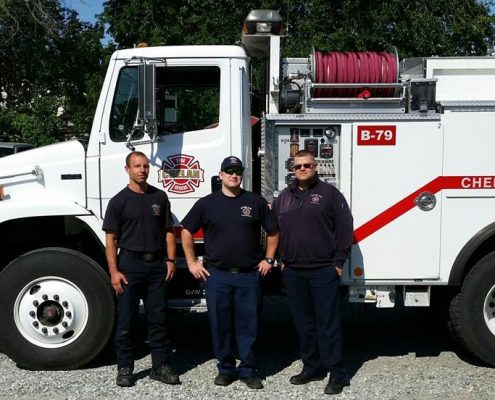 This crew will focus their time conducting home/property wildland…
http://chelan7.com/wp-content/uploads/2016/10/seasonal_FF.jpg
552
789
sgchelan7
http://chelan7.com/wp-content/uploads/2016/10/logo.png
sgchelan7
2016-10-23 22:52:42
2016-11-04 20:21:29
Chelan Fire and Rescue hired three Summer Seasonal Wildland Firefighters
Click here to add your own text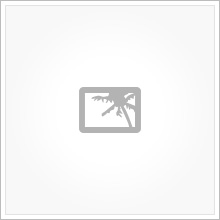 Click here to add your own text
Click here to add your own text