Public Notices
Important Public Information
Employment / Volunteer
Join Our Team
Chelan County – Fire Hazard Designation: EXTREME
No outdoor burning and/or outdoor open flame devices. 
Restricted travel on county roads.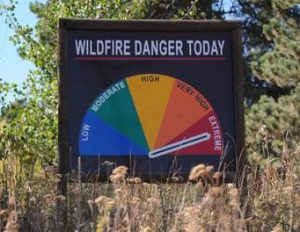 Chelan County Fire Hazard designation: Extreme
Washington State Department of Ecology 
Let us introduce ourselves
A few words about us
Chelan Fire and Rescue (Chelan County Fire Protection District 7) has been in existence since 1926. The agency is a Fire Protection District, organized under Title 52 of the Revised Code of Washington. Chelan Fire and Rescue's jurisdiction is located in Northeast Chelan County, covering 125 square miles around Lake Chelan and surrounding areas. These areas include: The City of Chelan, Chelan Falls, Union Valley, South Lake Shore, 25 Mile Creek, the north side of Lake Chelan from the City of Chelan to Manson, Chelan Airport, and Howard Flats up to the Chelan/Okanogan County line.
Chelan County Sheriff's Office Immediate Release: On 6/20/17…
http://chelan7.com/wp-content/uploads/2017/06/lake-chelan1.jpg
600
900
chelan7
http://chelan7.com/wp-content/uploads/2016/10/logo.png
chelan7
2017-06-21 20:10:18
2017-06-21 20:10:18
Drowning Incident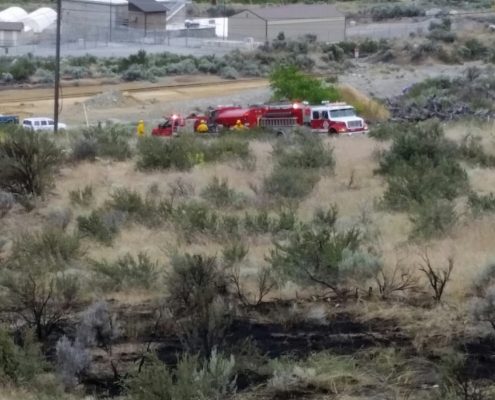 http://chelan7.com/wp-content/uploads/2017/06/20170617_174854_resized.jpg
1488
1488
chelan7
http://chelan7.com/wp-content/uploads/2016/10/logo.png
chelan7
2017-06-18 19:55:29
2017-06-19 20:03:31
Chelan Falls Brush Fire
Click here to add your own text